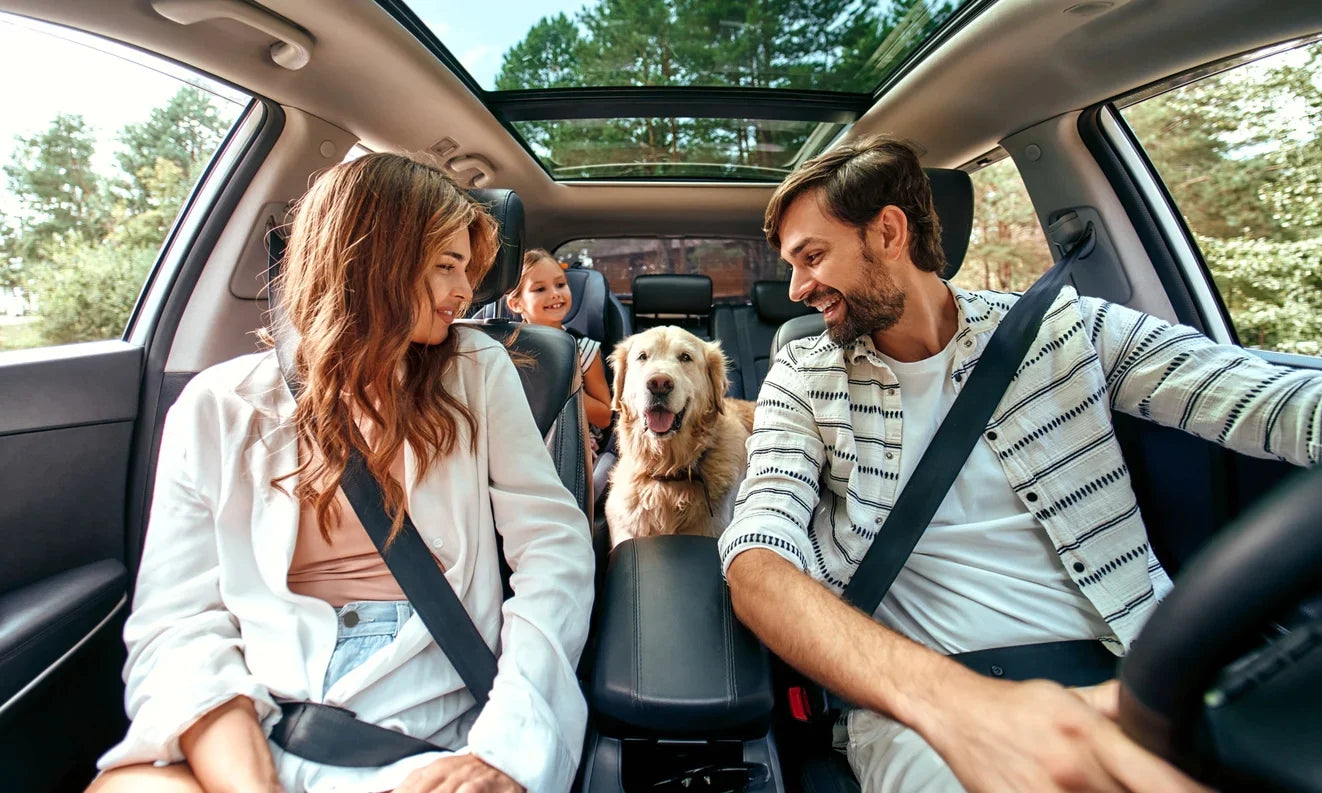 Devoted to pets, driven by love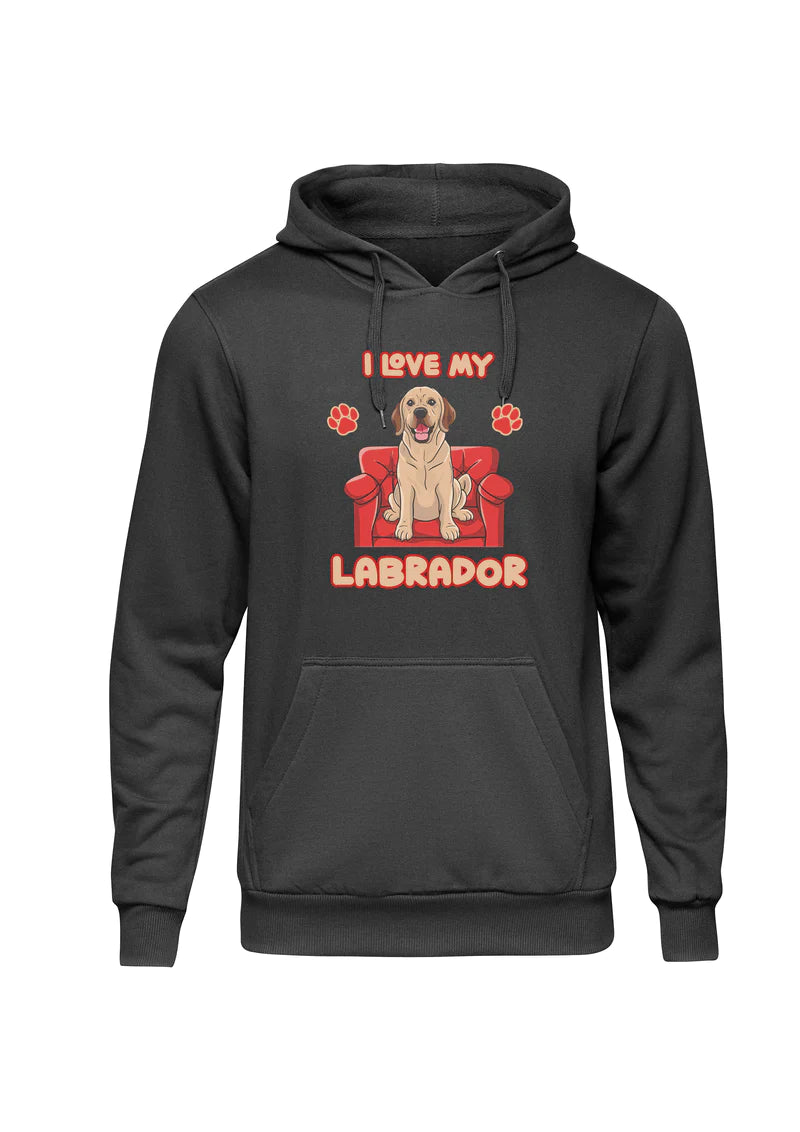 BEST SELLER
I Love My Labrador Tee Hoodie
 Warm, cuddly, and oh-so-cozy: Wrap yourself in the comfort of this timeless favorite, tailored for Labrador lovers. Because every Labrador Lover's closet deserves the embrace of a classic hoodie.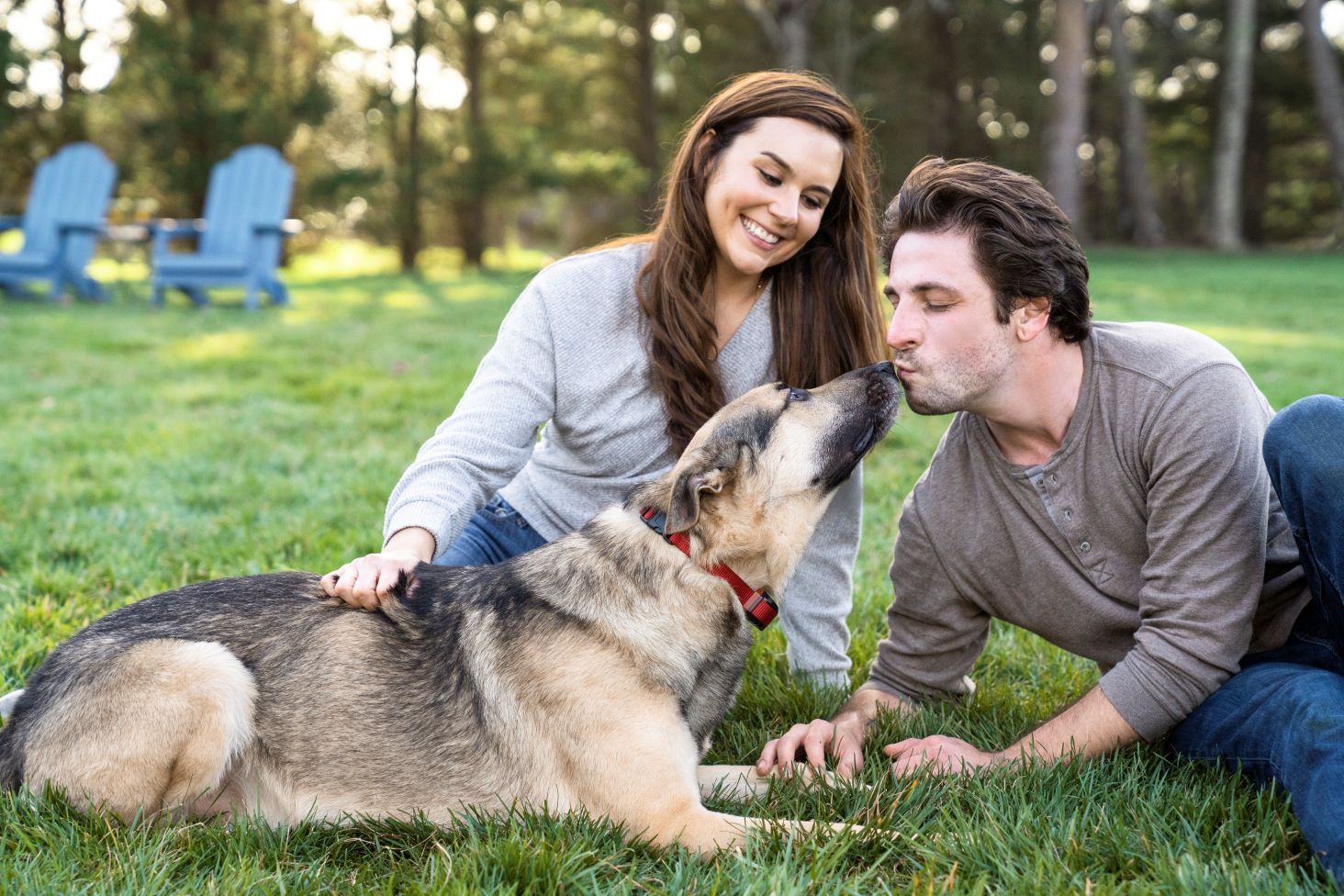 ABOUT US
Welcome to Pet Shack, where fashion meets furry companionship! At Pet Shack, we believe that being a pet parent is a unique and cherished experience, and your wardrobe should reflect the love and joy your pets bring into your life. Our company is dedicated to providing stylish and comfortable clothing for loving pet parents like you! because why should your fur baby be the only one turning heads?
Founded with a passion for the bond between pets and their owners, Pet Shack understands that being a pet parent is a lifestyle. Our curated collection of clothing and gifts is designed to celebrate this special connection, allowing you to express your love for your pets through your fashion choices. From cozy loungewear to trendy statement pieces, we have something for every pet parent, no matter their style or preference.